Welcome to CKInvestment
TRAINING COURSE
We open training courses to grown up your engineering skill:
Lifting course:

: Rigger, Banksman & Slinger, Crane Operator, Signaler,…

GWO course:

Basic Technical Training, Basic Safety Training, BST Fire awareness, BST First aid, BST Manual Handling, BST Sea Survival, BST Working at Heights, BST Rescue training,…

Oil & Gas course:

Abrasive Wheels, Confined Space Awareness, Working at Heights, Basic First aid, IWCF Drilling well control, IWCF Well Intervention, IADC well control, H2S training.

Softskill training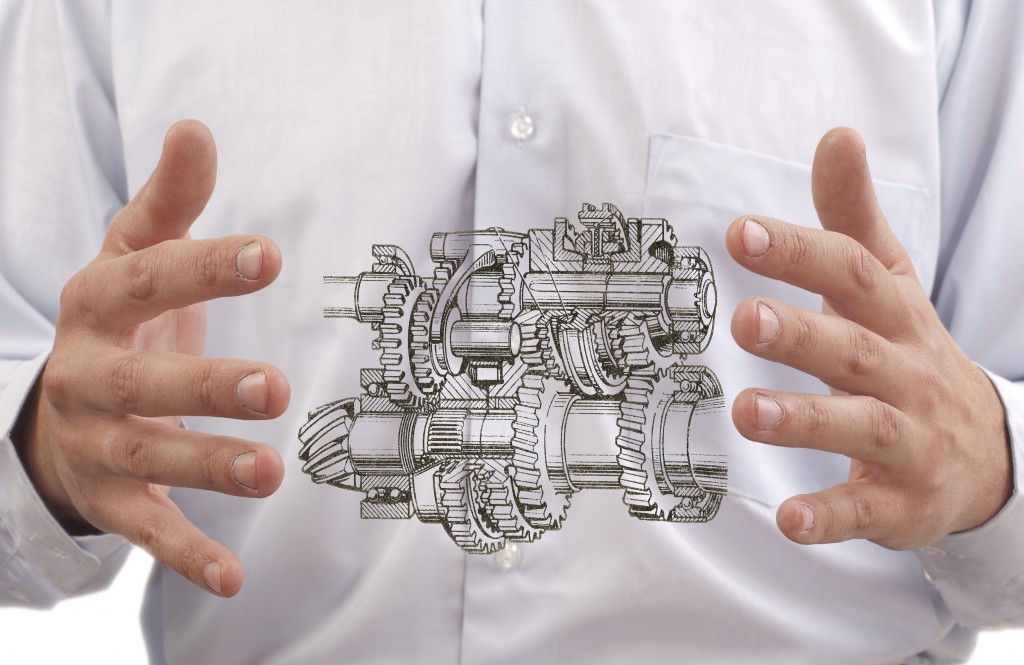 We provide the guaranteed quality training services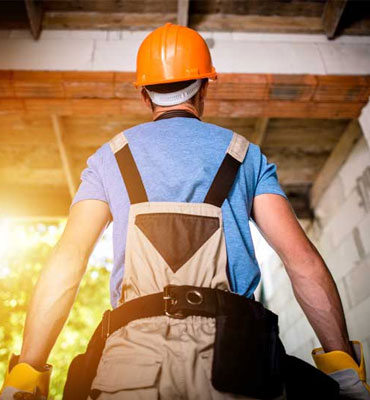 We Do For You
Our Technical Services

Bạn muốn được đào tạo chuyên sâu
Contact us!!